3 July 2022, Castle Hill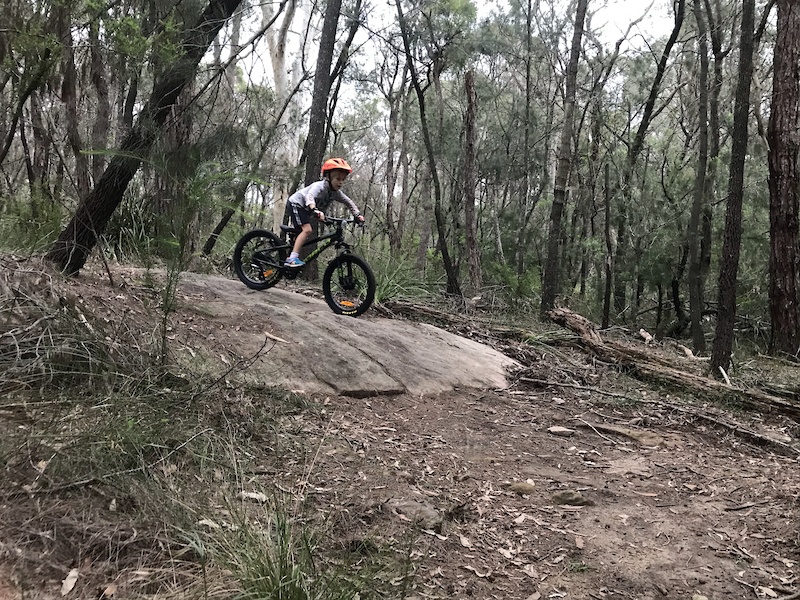 The Turkey Trot 2022, is a multiple map event.
For the first time it will include a Mountain Bike Division. The foot division will have the traditional three course options: 8 km; 12 km; 20 km.
Additional family friendly fun courses will be available.
As details become available they will be posted on the Turkey Trot website.
---

28 August, "Roads to Nowhere", Wianamatta Regional Park, Ropes Crossing.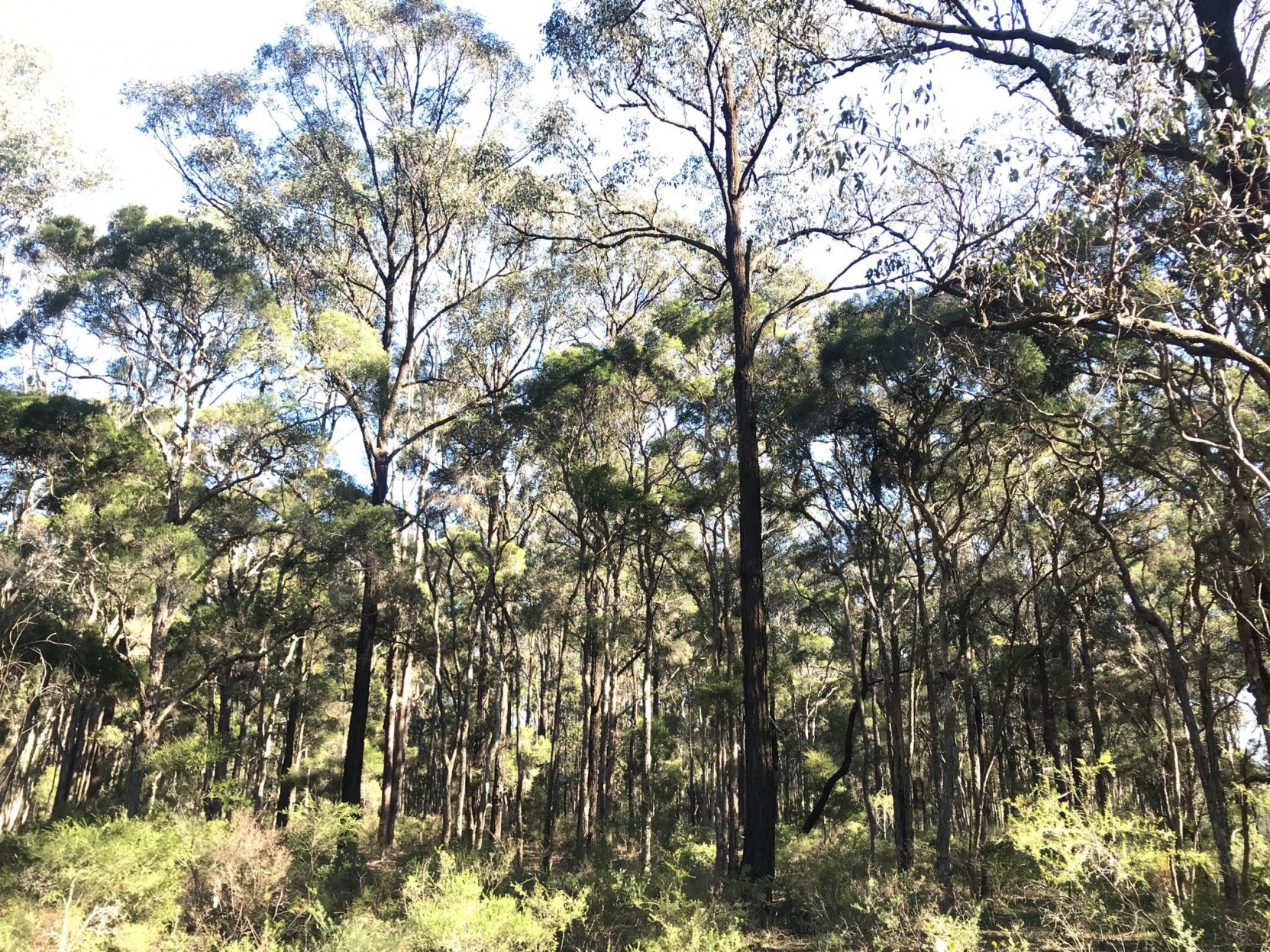 Go to the Club Captain's Metro blog
Entry and event information will be available on Eventor.
---