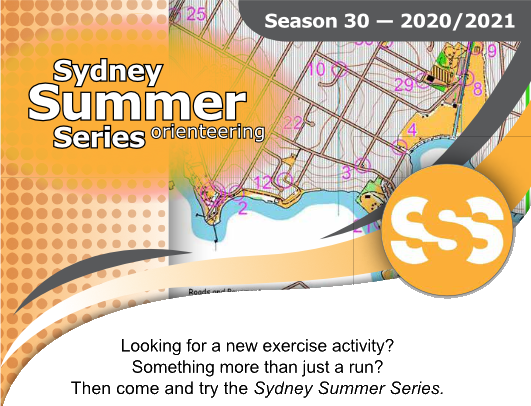 Held on Wednesdays from October to March. Now in its 30th season.
Regularly attracts more than 200 participants each week. You may be in Parramatta one week, Lane Cove the next and Manly the week after that.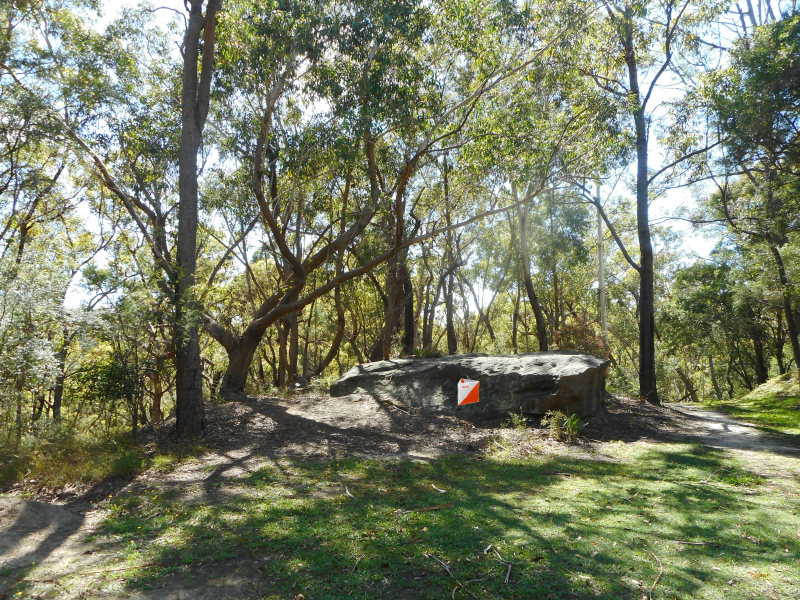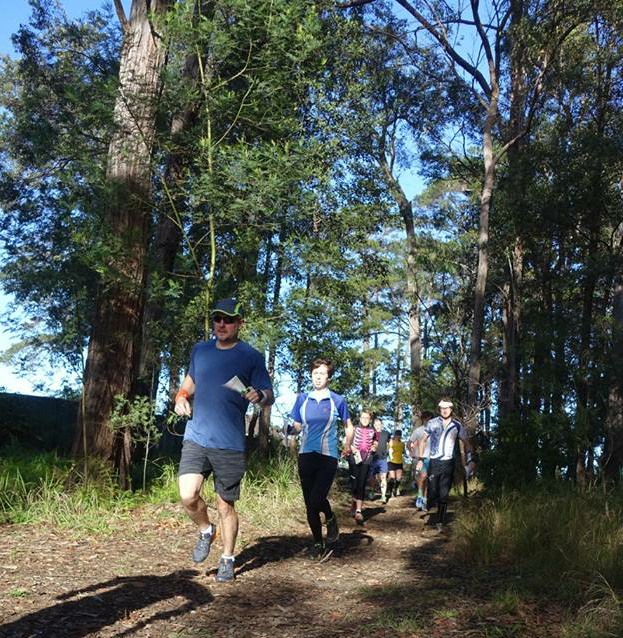 A turkey trot is a fun run or footrace, usually of the long distance variety. It originated in the USA as a Thanksgiving Day event.
The Sydney Metropolitan Turkey Trot is unique in that it includes a navigational component.
The event is held on the first Sunday in July and now includes a mountain bike division.