WHO Fashions
Get with it - look smart in the bush
with the latest O-tops from Dirty-D
and don't forget the juniors with a Little Kids T

Little Kids T.
If you are smaller than the average orienteer
in your family, this might be the shirt for you!
Sizes: 1-7. cotton. White. Long sleeves.
Small image on L chest and large
distinctive image on back.
FREE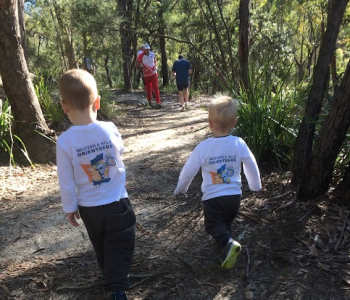 Dirty-D Shirt or Singlet.
Dirty-D created these custom designed WHO shirts. There are a couple of style options, so please check out their website to see which one might be the best for you. https://www.dirtyd.design/our-range.
WHO members: $60 per top (SWIFT or FLEX).
$45 per singlet.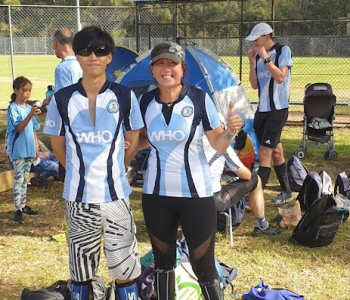 Original Polo.
Look Snazzy, look sharp in the traditional
WHO colours.
A bit heavier than the other options
but it will last forever
and value just cannot be beaten.
FREE for members. $20 for a replacement.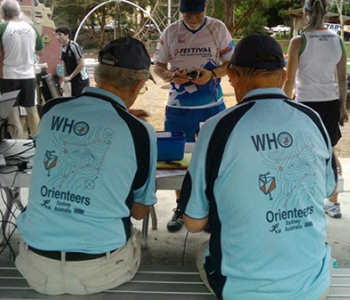 If you need more information or want help with your order please contact James McQuillan or Ian Miller.